Life is short… Play with your dog.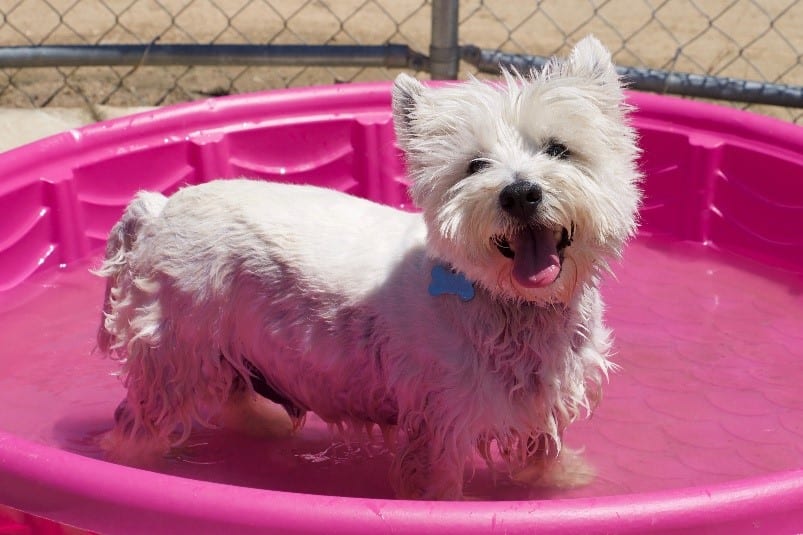 October 2021 WRAP Autumn Fun Day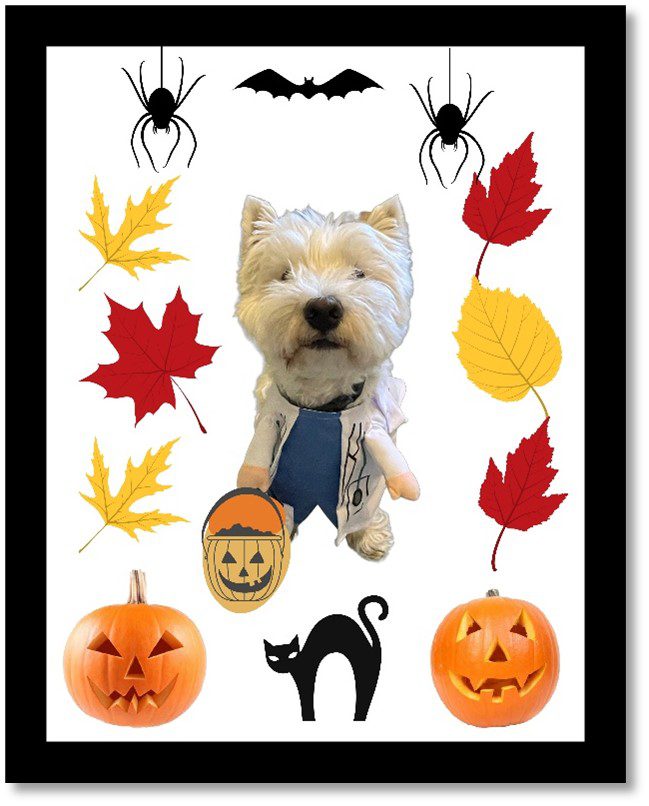 Date & Time: Saturday, October 23, 2021 starting at 9:30am
Location: Val Vista Park, 7350 Johnson Dr., Pleasanton, CA 94566
Description: Time to celebrate the Autumn season with Westie loving families and friends. Bring your family and friends (including Westies, Scotties and their dog friends) to enjoy breakfast beverages/treats (no potluck), take a walk, enter the Halloween costume contest for a chance to win a prize, pose for photos, and shop at the WRAP Westie Mart. Admission is $10 per adult, $5 per child, and free for dogs. All proceeds will support Westie rescue in Northern California!
Photos: To be posted after the event