Life is short… Play with your dog.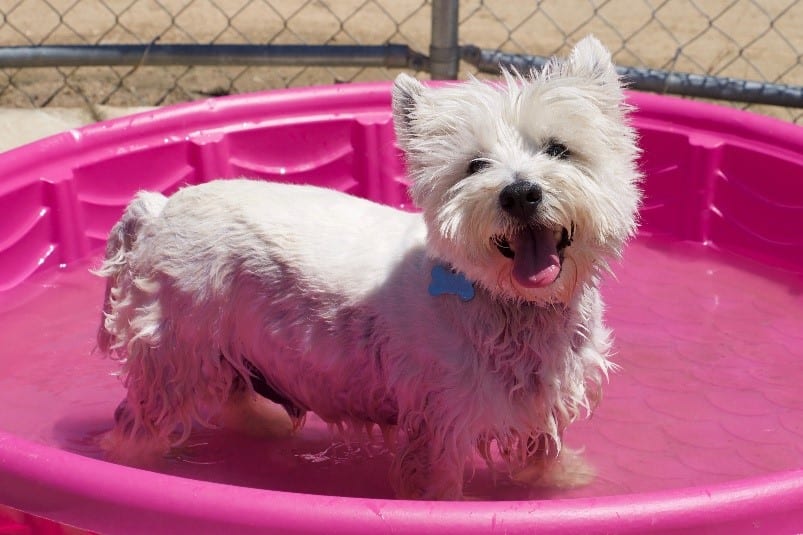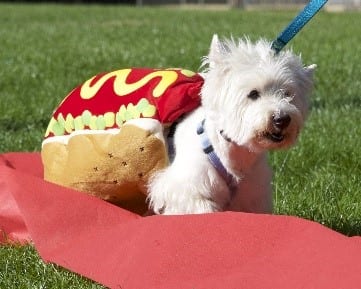 Date & Time: Saturday, October 19, 2019 starting at 9:30am
Location: Val Vista Park, 7350 Johnson Dr., Pleasanton, CA 94566
Description: Fall is in the air…time to celebrate the Autumn season with family, friends, and Westies. Bring your Westies and their dog friends to play, enter the Halloween costume contest, pose for photos, shop at our Mobile Westie Mart, bring your favorite Autumn dish to share for lunch, and support Westie Rescue!