Letting go is hard, but sometimes holding on is harder.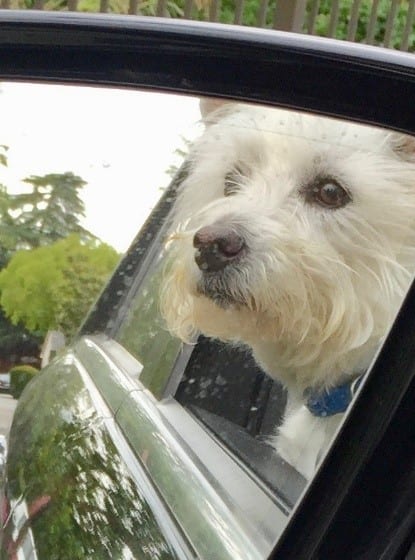 PLEASE DO NOT LIST YOUR WESTIE ON CRAIG'S LIST AND DO NOT TAKE YOUR WESTIE TO A SHELTER
Our Relinquishment Process
We understand that due to life circumstances beyond your control, you may find the need to relinquish or surrender your or a loved ones Westie into our Rescue Program. Be assured that we are here to help you and your Westie.
Please know that we will need you to complete and submit the following in order to expedite the relinquishment process:
The above documents will need to be sent to Barbara Mordy at [email protected]
If your Westie is accepted into our program, we will coordinate a place and time for you to relinquish your Westie to one of our rescue program volunteers. At that time we will require you to deliver the signed Release of Ownership form relinquishing ownership of your Westie to WRAP.
If this is your current situation, please contact our Rescue Chair, Barbara Mordy at (408) 242-0990.