Forever homes for all Westies
Please join us for our 2023 Springtime Walk in the Park at 10 AM on Saturday, April 15th, 2023, at Agnews Historic Park in Santa Clara.  Please see our Events page for further details.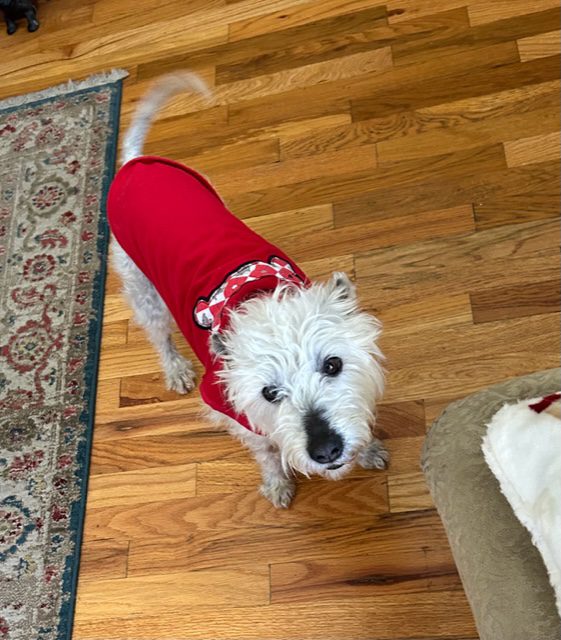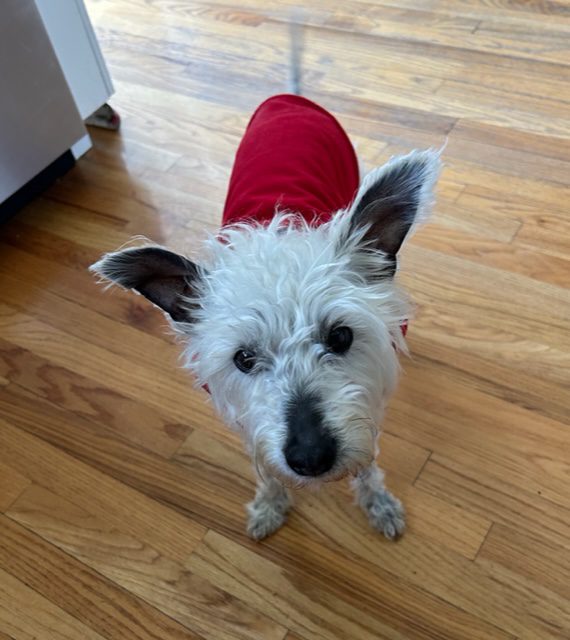 Ziggy was recently rescued from a shelter. He was a stray and so badly matted he was shaved. The haircut was not well done. He is 4 years old and loves walks. He is healthy and energetic. He like to play and chase with similar sized dogs. He loves being outside in the yard. He will sleep in his own bed if he has to but would prefer to sleep in yours. He is a good eater. Ziggy likes to talk and will let you know if he doesn't like what you are doing. Once Ziggy knows you he is very loving and cuddling. His fur is super soft.